The Xiaomi Mi 11 debuted as the first Snapdragon 888 flagship in the market last month. The phone offers tremendous value for your money bringing in a top-notch 2K display with the fastest Snapdragon chip in the market right now. You even get two different material options on the device, one with a leather back and another one with a traditional glass one.
However, being the first Snapdragon 888 smartphone in the market, there was bound to be some small bugs and issues with the device. Surprisingly, these bugs turned out to be more than what we had imagined which is why we decided to make a quick video giving you a complete picture of the Mi 11.
Note that most of these bugs can be resolved via a software update. So while it does hinder your user experience right out of the box, in the next couple of months, we can expect the phone to be more refined. That said, if you are buying the phone right now (before the software update), you'll have to live with a few glitches and we have noted them down below.
Mi 11 bugs and issues we discovered
The Mi 11 randomly shuts down during usage.
The camera app crashes occasionally while shooting photos.
Some games don't load properly and you may see a noisy pixelated screen.
Snapdragon 888 heats up quickly and the Mi 11 isn't able to take full advantage of the chip's processing power as it throttles down the clock speed to manage the heat.
Camera Performance is Average
The leather Mi 11 rattles when playing via the loudspeaker.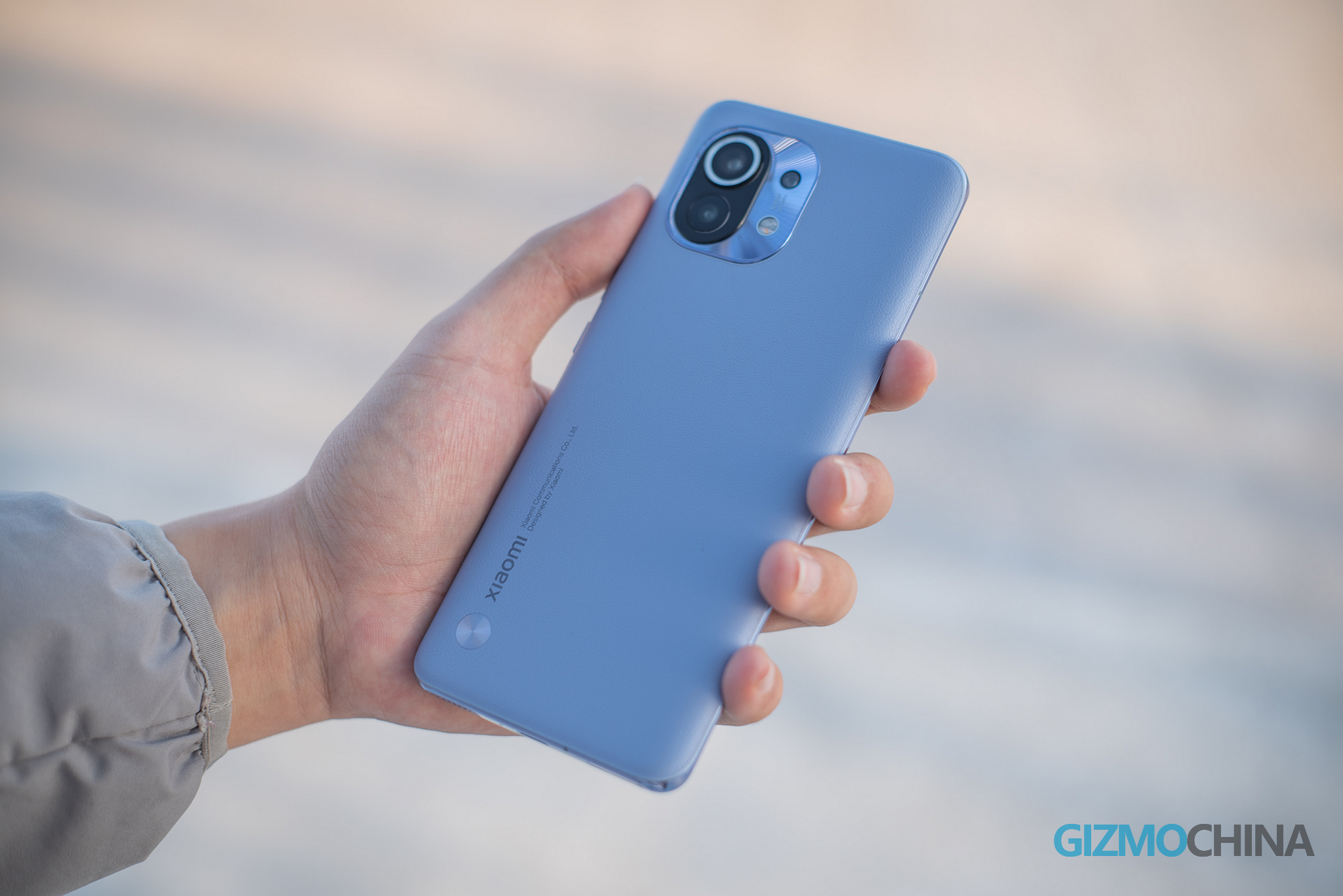 So these were some of the issues that we found on the Mi 11. Given that its a flagship device, you would expect it to have a flawless performance right out of the box. But that isn't the case here.
However, we want to stress that most of these issues can be solved via a future software update. And in a month or two, the Mi 11 will likely be as refined as any other flagship in the market. So if you are okay with these bugs, you can go ahead and get the Xiaomi Mi 11. As we mentioned in our review, the phone has a lot to offer for its price tag.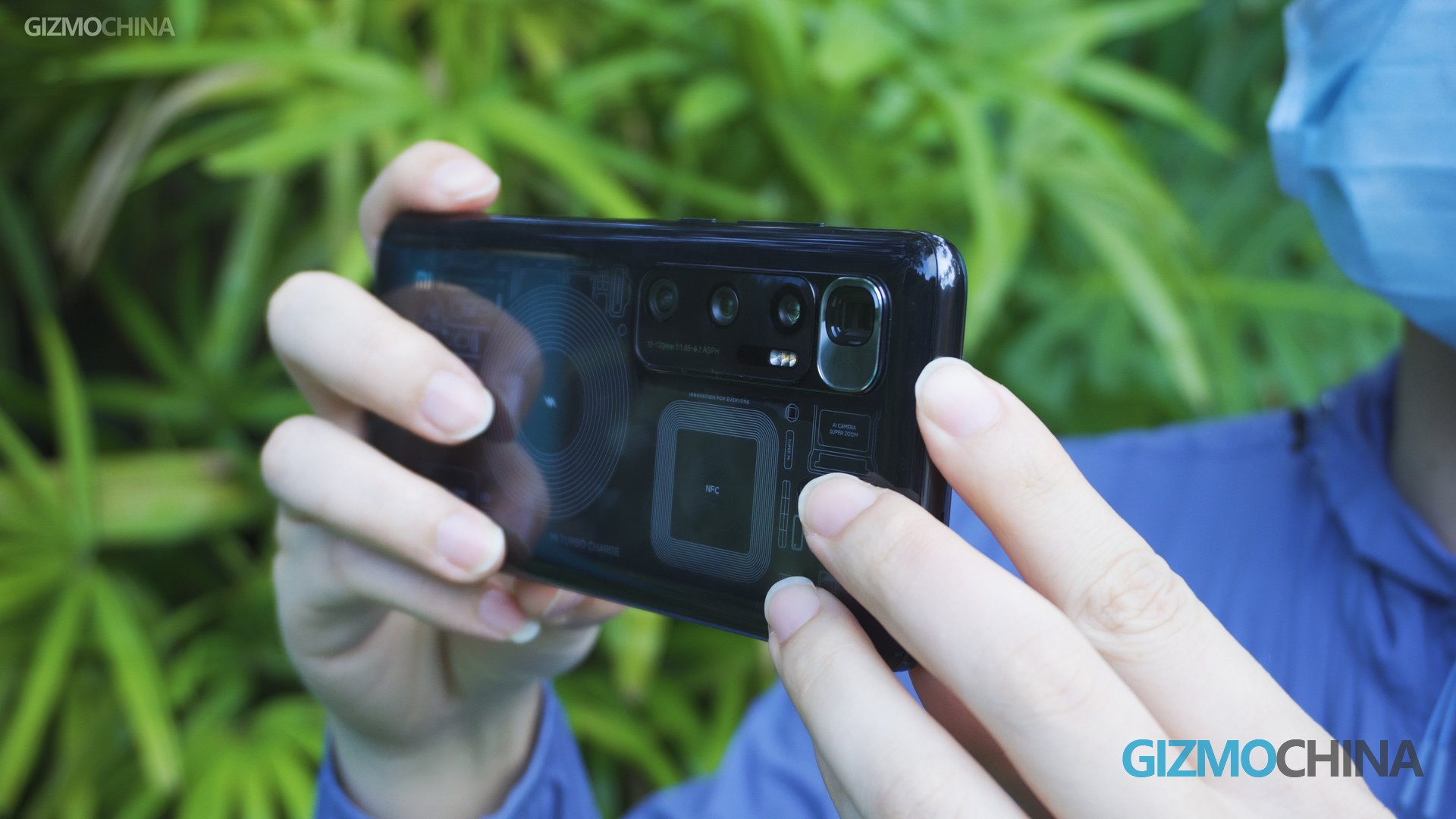 But personally, I am shifting back to the Mi 10 Ultra for the time being. Hopefully, when the Mi 11 Pro or the Ultra makes it to the market after the Chinese Spring Festival, I'll try getting back to the Mi 11 series.
RELATED:
ALWAYS BE THE FIRST TO KNOW – FOLLOW US!
Source link