Mushtaq advises Babar on how to become a better captain
Former leg-spinner praised Babar Azam's honest captaincy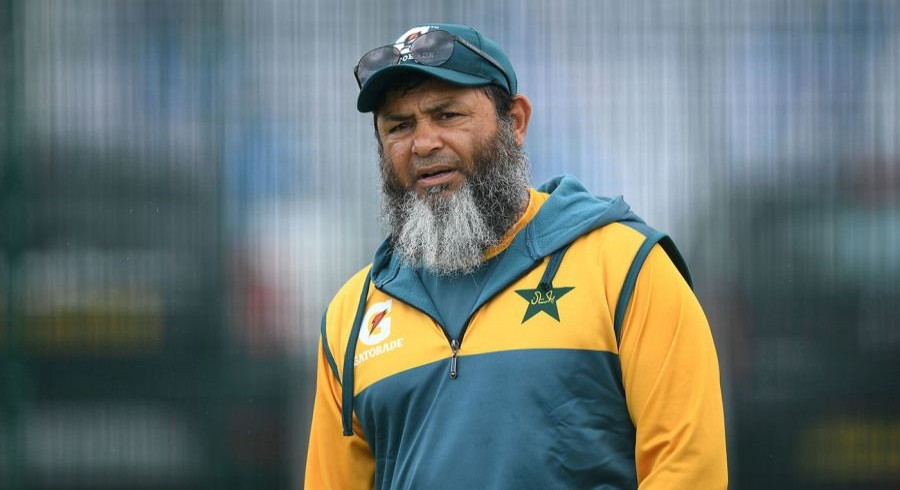 PHOTO COURTESY: PCB
Former Pakistan leg-spinner Mushtaq Ahmed had a word of advice for Pakistan's all-format captain Babar Azam, while speaking during an exclusive interview with Cricket Pakistan.
Babar won his first Test as captain when Pakistan defeated South Africa by seven wickets in first of the tw0-match series in Karachi. 
"From what I have seen, Babar seems like an honest captain and he can go and say to his players that this is the fault in your game because as a leader sometimes you have to talk to your players in this manner inorder to convey the brand of cricket the team is trying to play," said Mushtaq.
"If Misbah, Younis and Waqar Younis, who are all former captain, guide him and stay on the same page then Babar will learn the art of captaincy quickly," he added. 
The second Test between Pakistan and South Africa will begin on February 4 in Rawalpindi.
Source link