"The low-hanging fruit has already been done," said Brittany Beyer, chair of the governor's Task Force on Broadband Access. "The cost of getting fiber to everyone — it's in the billions."
Appointed by Evers last summer, the task force is working to deliver recommendations by June for meeting the governor's goal of universally available broadband by 2025.
"This is just the beginning," Beyer said. "This is a process that's going to be three to five years long."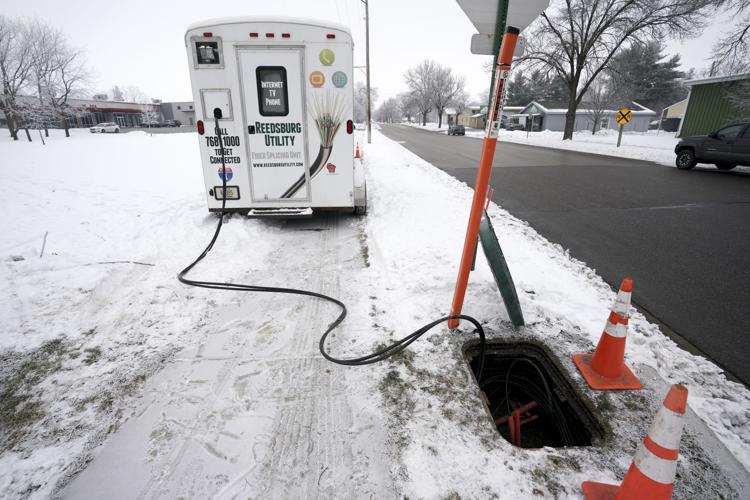 The $20 million question
After McCloskey realized his DSL service wasn't going to cut it, he and several neighbors got together and asked a local communications cooperative if they could get fiber. But the cost, he said, was more than $10,000.
Eventually they formed a nonprofit company, the Crawford County Communications Cooperative (3C), in an effort to get broadband service to the 40% of the county — about 3,600 homes — that don't have service.
McCloskey said the existing nonprofit providers can't afford to take on more debt, but Vernon Communications Cooperative agreed to provide the service if 3C can find a way to install the roughly 1,000 miles of fiber optic cable.
"They basically said, 'You build it, we will come,'" he said. "Now our saga has been to find funding."
Source link